Boost your freelance writing career
Say goodbye to job hunting and tap into a steady stream of high paying, remote-only freelance writing jobs.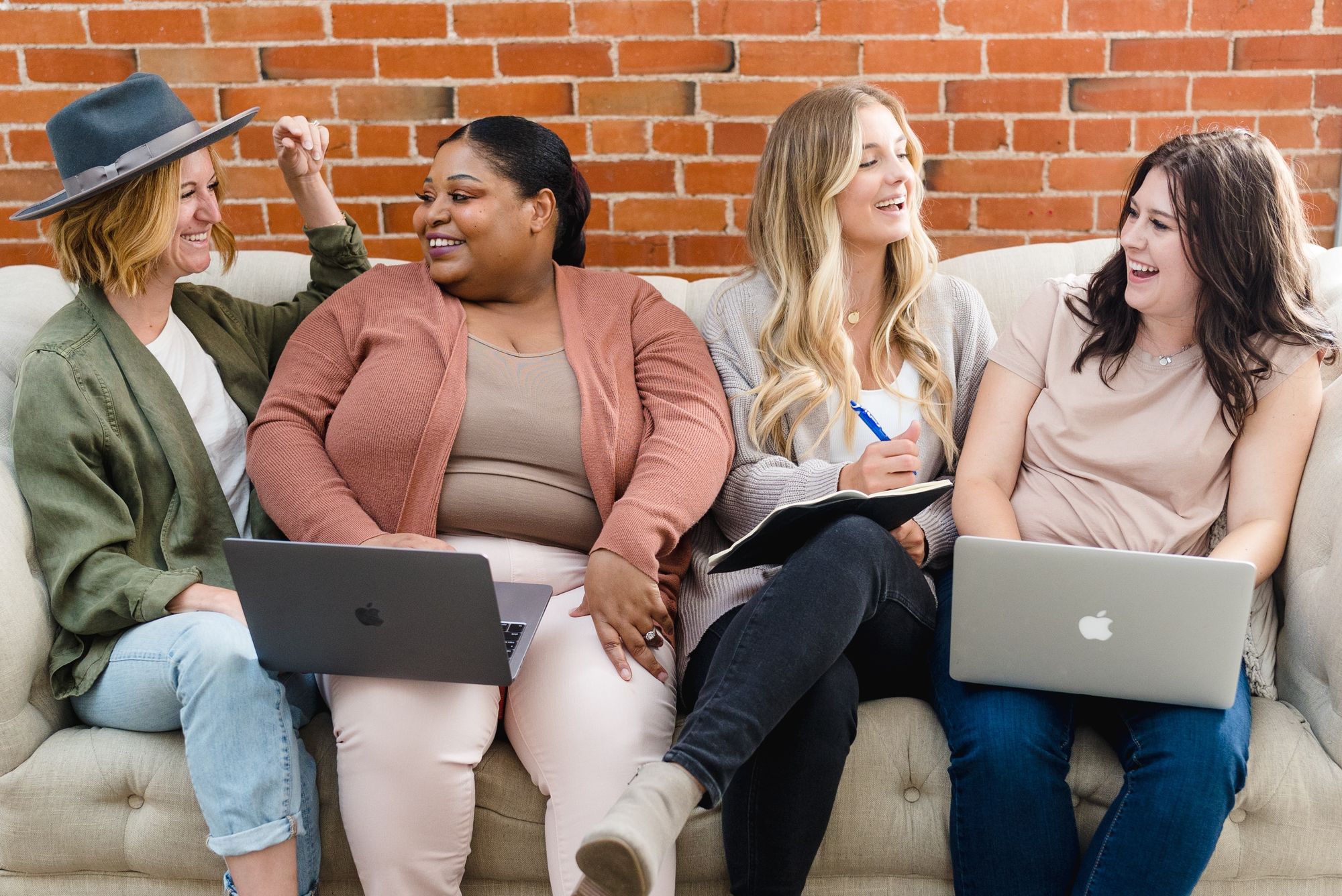 Get a head start every week with a hand-picked list of the best freelance writing jobs from around the web that you can pitch for right away.
Save time sifting through low-quality gigs on multiple job boards and spend it writing and earning money instead.
Once you become a Pro member, you can apply for the freelance writing jobs at the bottom of this page.
You'll also get an email every Tuesday with the freshest, highest quality freelance writing jobs on the web.
You can cancel at any time, and because only quality jobs make the cut, even if you bag just one small freelance writing job per week, on average it would pay for the monthly subscription fee around 15 times over.
(If you bag yourself a long-term client with consistent, ongoing writing work, all the better.)
You can trial Pro membership for free for 7 days, applying for whichever freelance writing jobs you like during that time.
Become a Pro, and let the best freelance writing jobs come to you.
---
Freelance writing jobs: